My best friend, Jonathan Gentry, is the Head Brewer at the Potosi Brewing Company located in Potosi, WI. Thanks to him, they commissioned me to come film their historic brewing company and create a promotional video! Not only did I have a blast filming this with my buddy, but he gave me cases of their beer to take home and devour! All made by Jon!
Founded in 1852, the Potosi Brewing Company became the fifth largest brewery in Wisconsin and distributed coast to coast. The facility is home to the National Brewery Museum™, a brewpub, restaurant, beer garden, gift shop, and Great River Road Interpretive Center. The Potosi Brewery's mission is to channel profits into its markets served to support historical and educational based initiatives, and charitable causes.
So, in order to encapsulate the brewing process, and the history of the whole place -

 I thought it would be cool to focus on the Head Brewer. What if we follow him around, and show his methodical process of brewing beer, and walk around the facilities with him? It takes a whole crew of people to brew beer and run operations, but I thought it would be cool to focus on the Head Brewer; the leader that guides
 the viewers and takes them through the whole experience in a cool, fun, and interesting way. I loved the challenge of trying to tell their story visually without any interview or dialogue.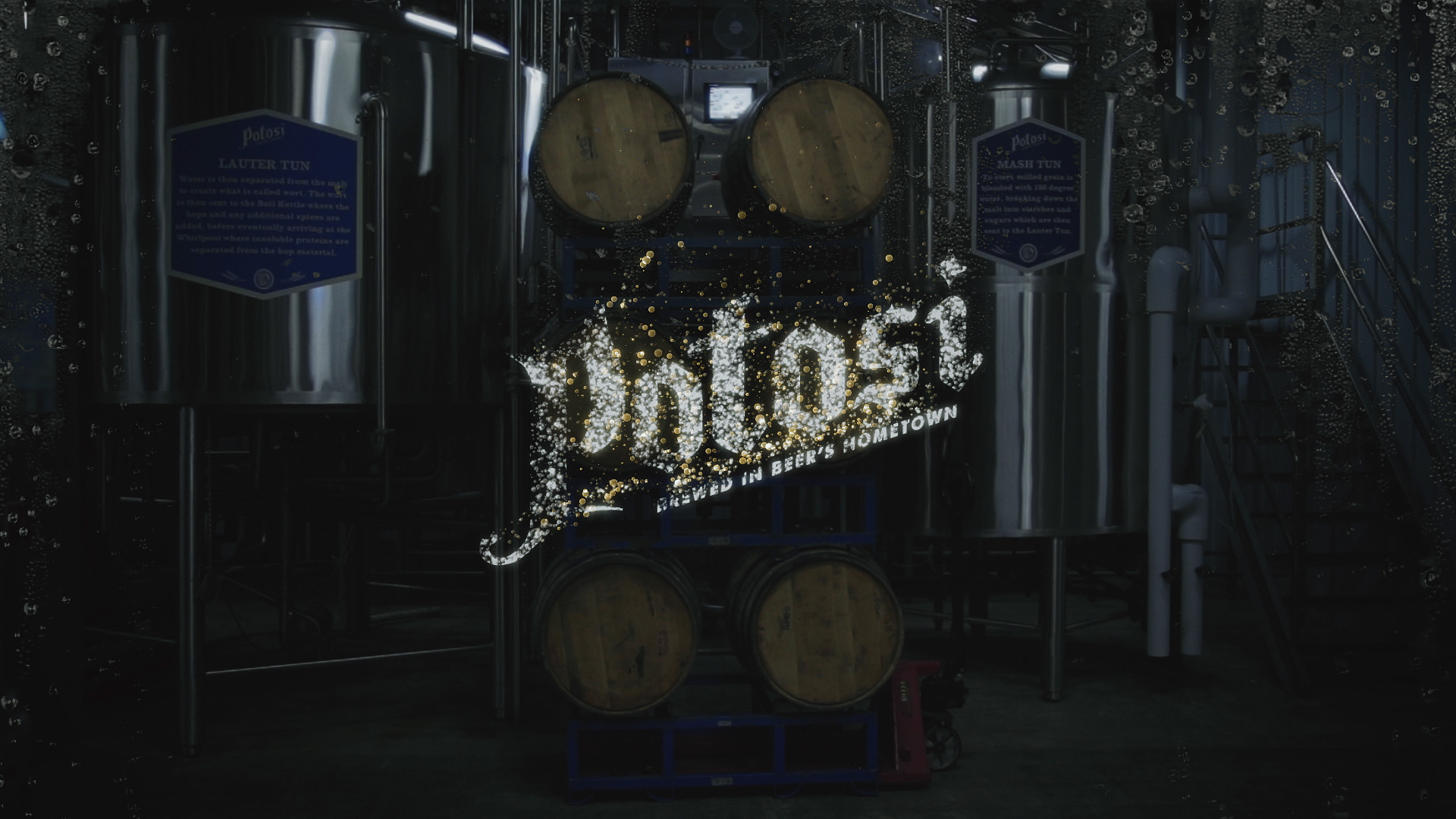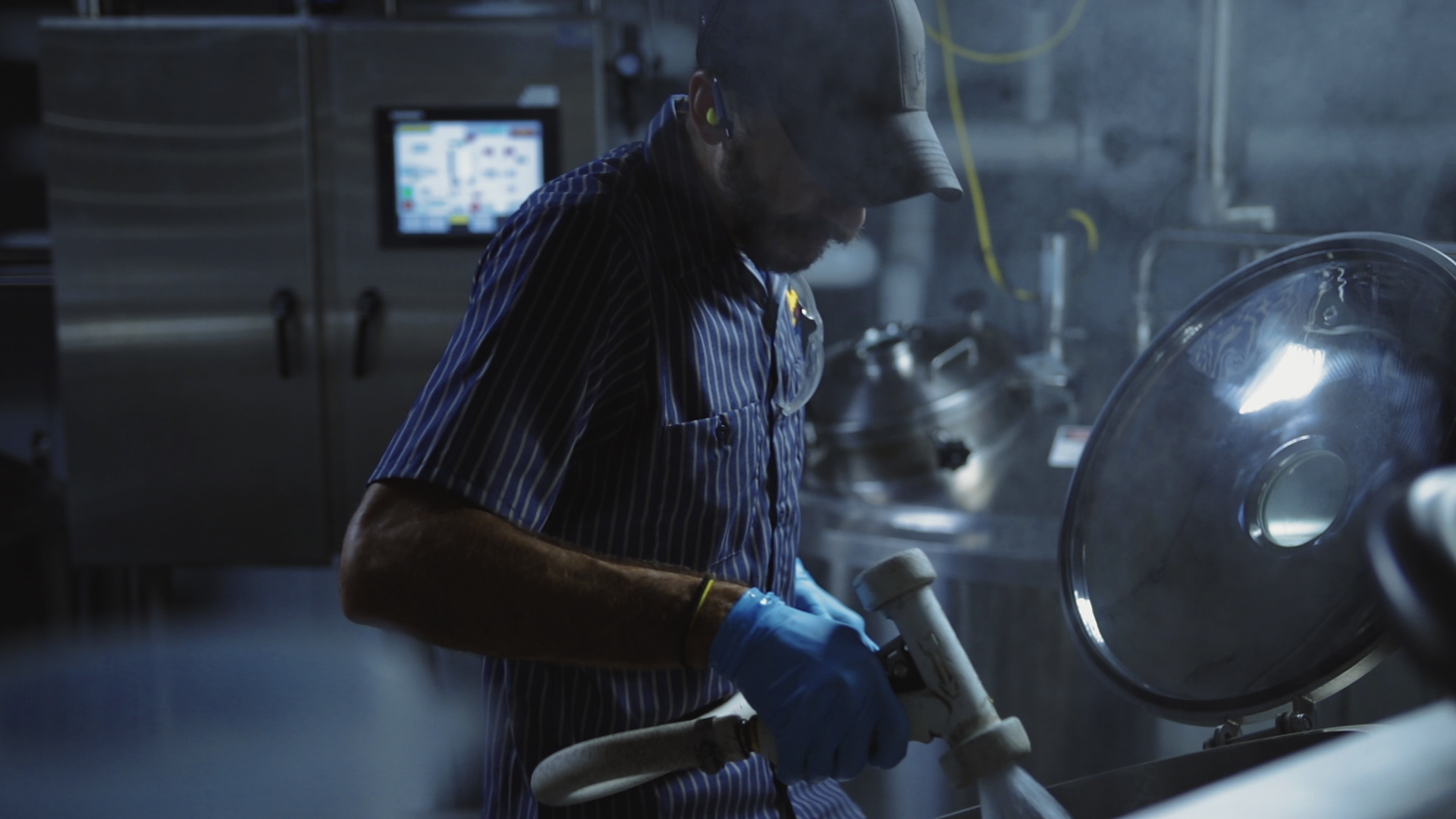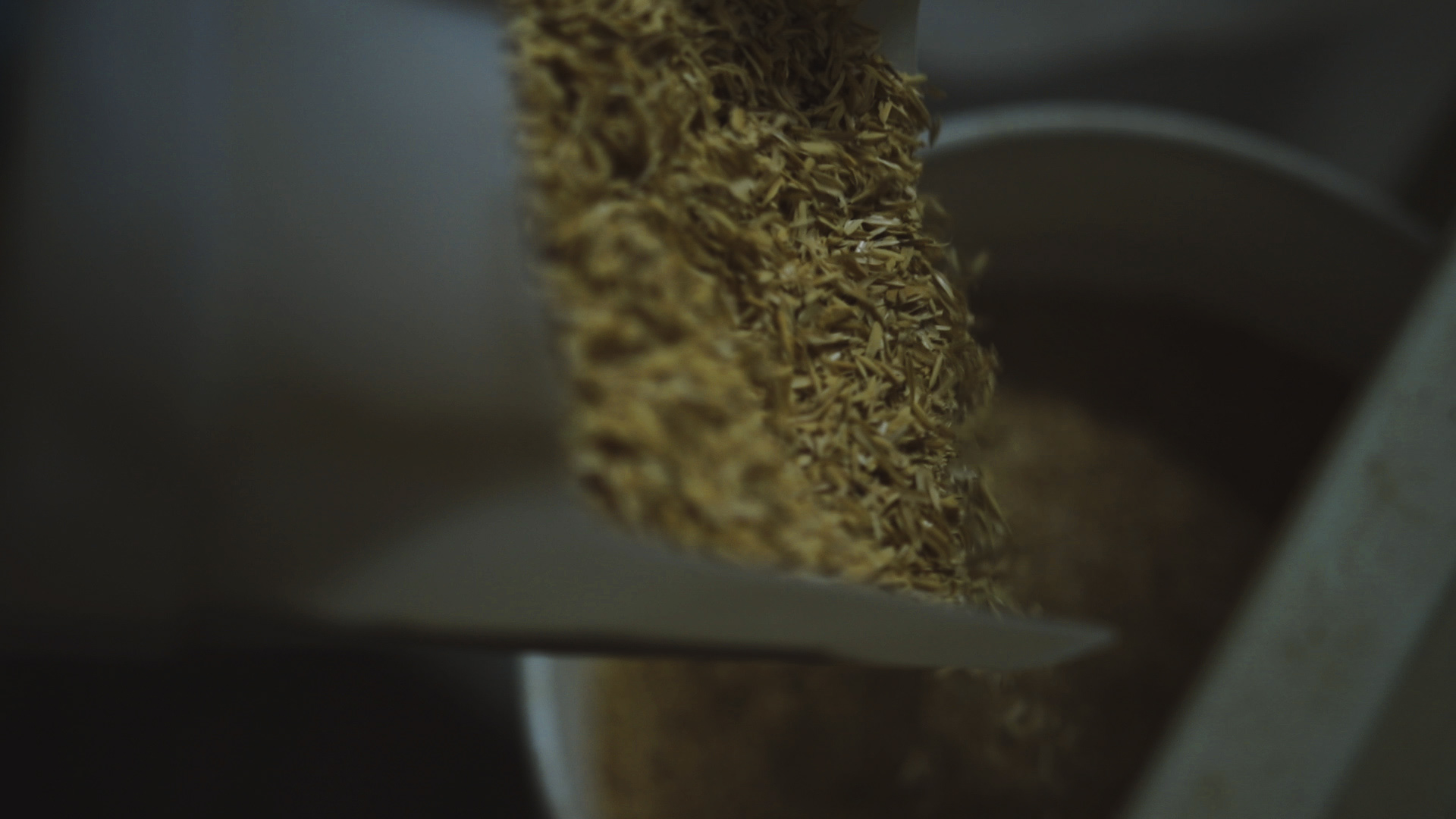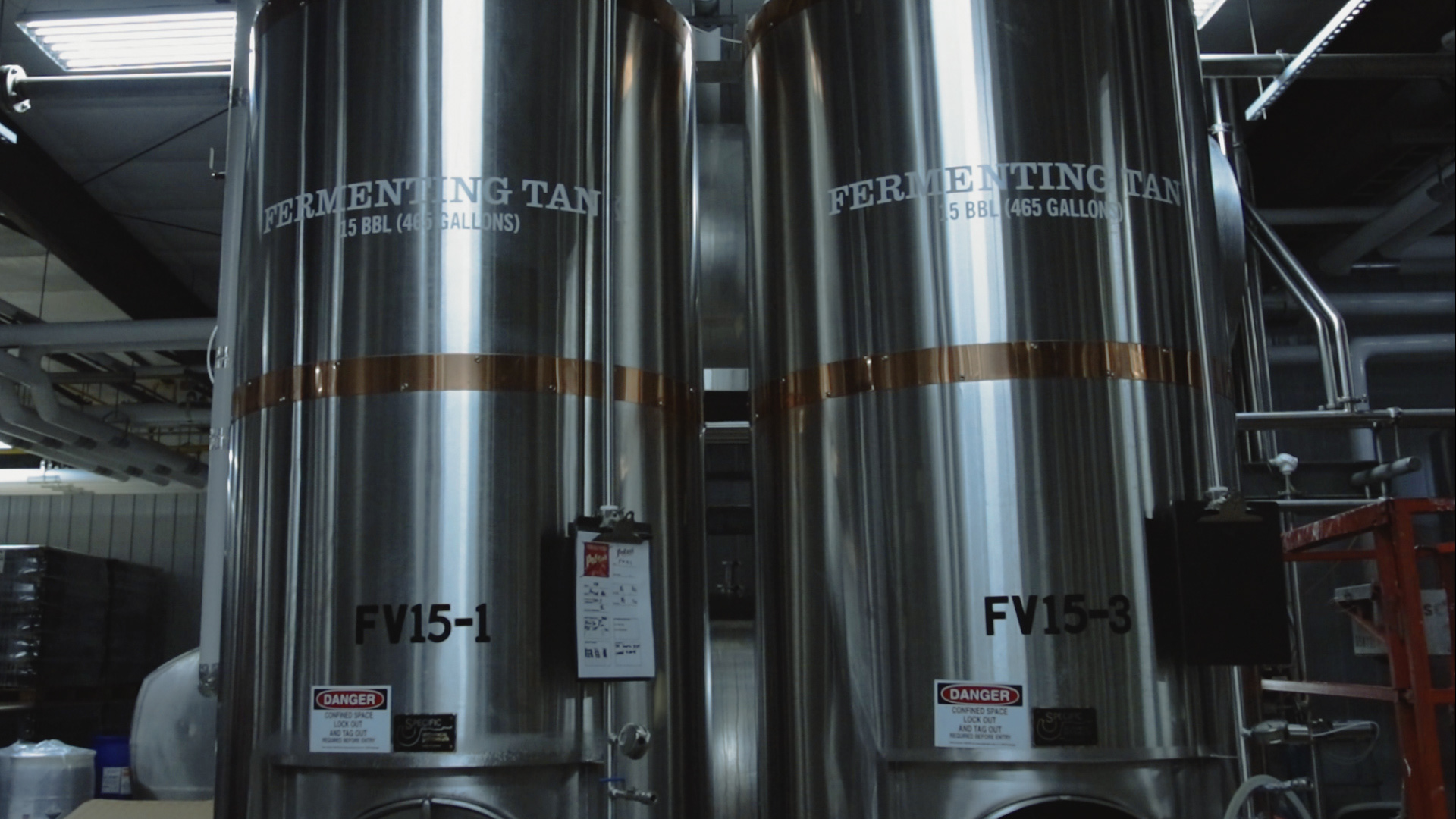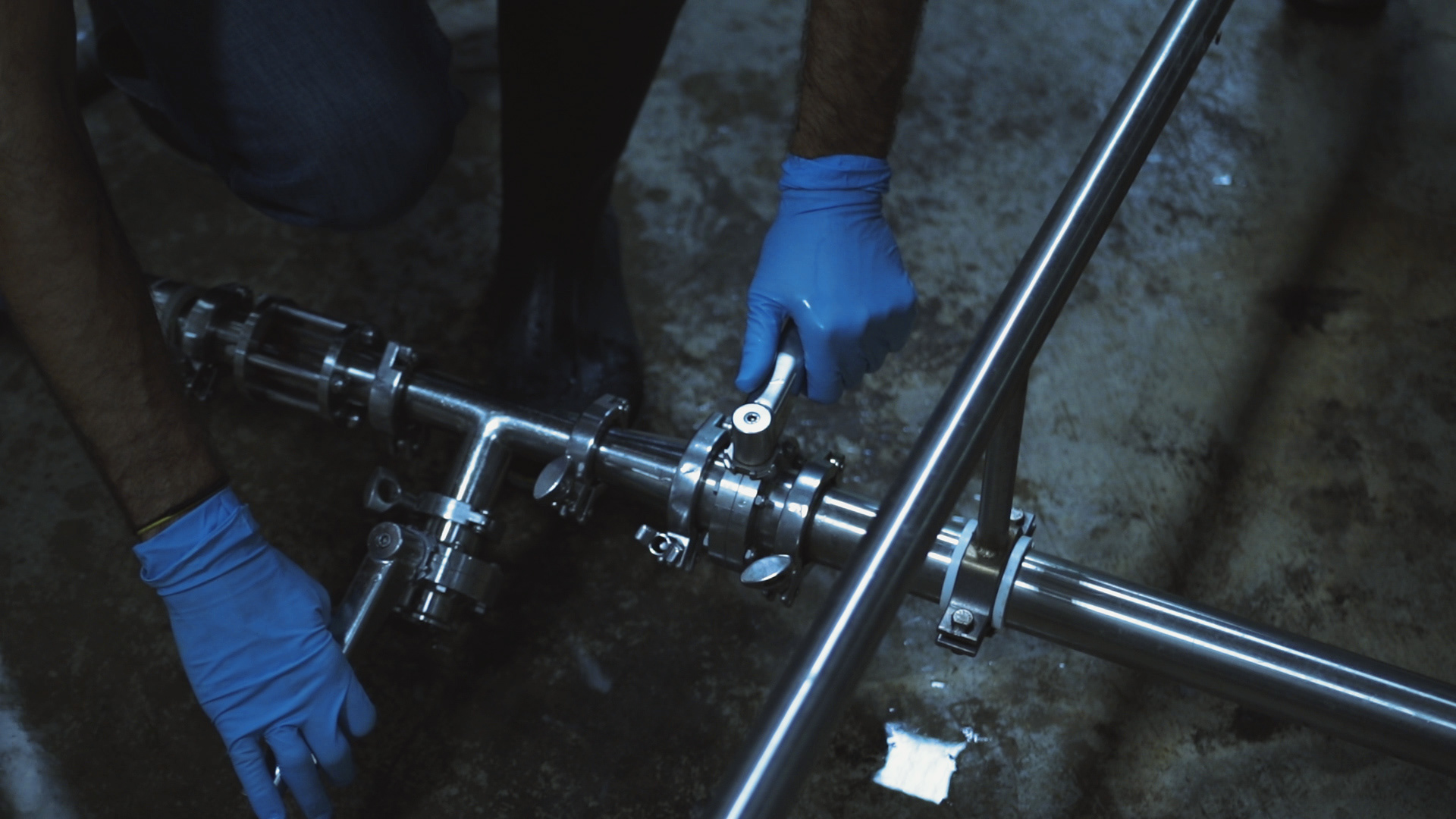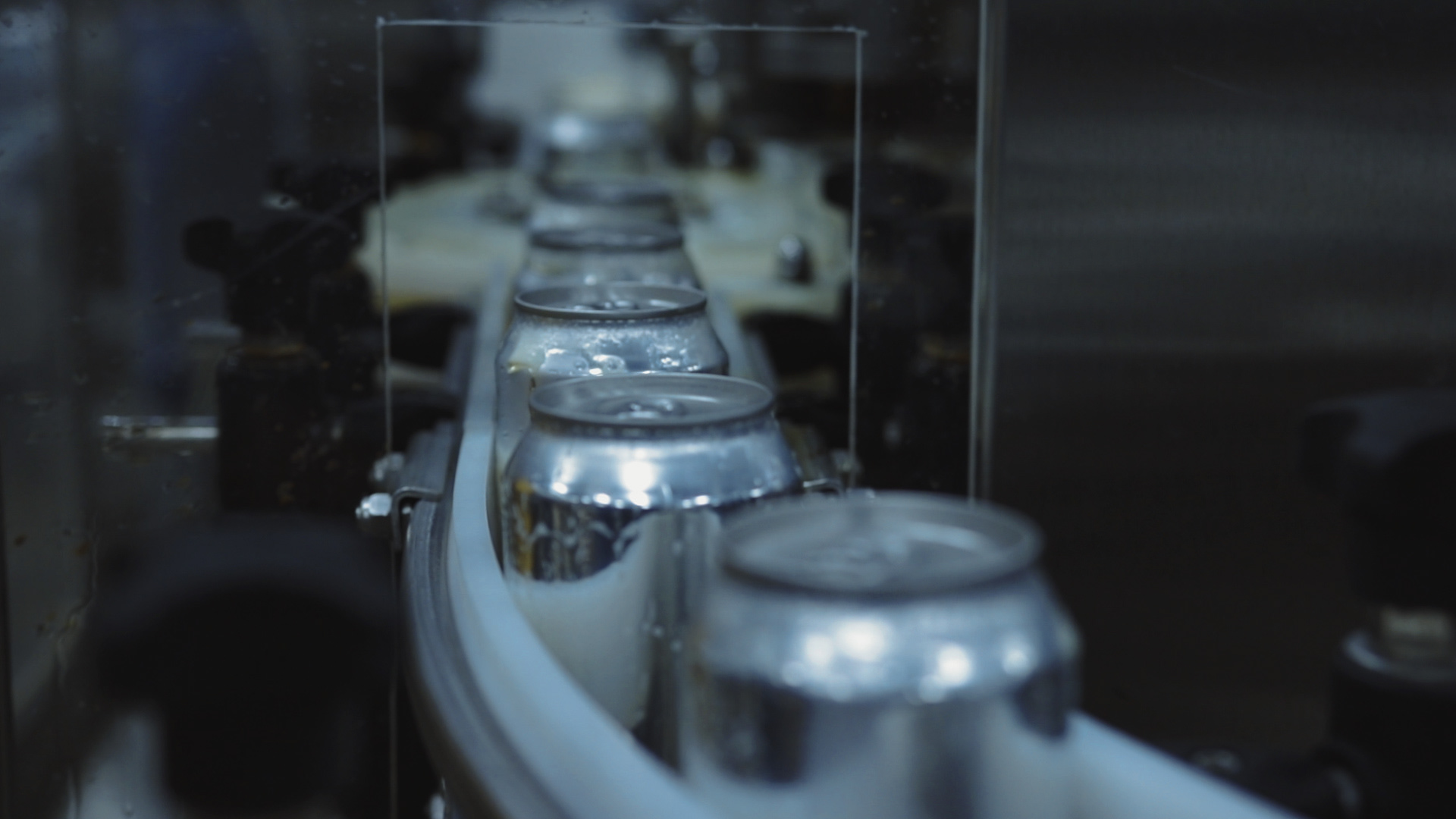 I edited this in Adobe Premiere Pro. The music I chose for the video is gritty, and serves well for speed ramping certain parts. So, as things transition into the next scene, I sped up the clip and then slowed it back down. It helps marry the music to the visuals, but it also really adds that extra dynamic to the edit.
I used Adobe After Effects for some of the creative transitions throughout. It was really fun making the bottle caps explode during that sequence of the video. I found a 3D bottle cap, and then composited and animated it exploding from each bottle differently. I then composited in some water / smoke effects as well,
I spent quite a bit of time sound designing this video too, which is an extremely important part of editing and bringing a video to life. It's another tedious part of the process, but it's very important and can sometimes go unnoticed.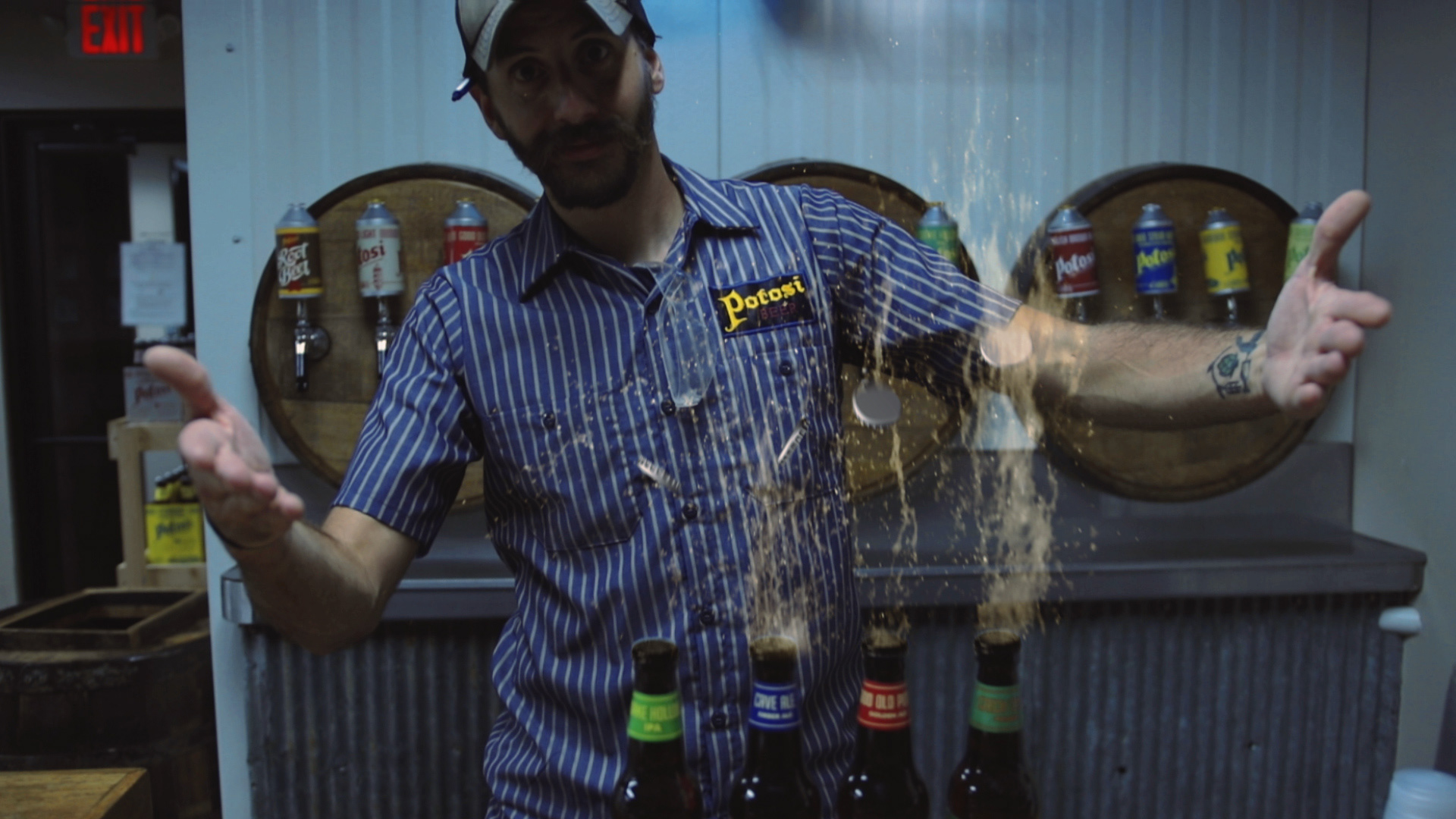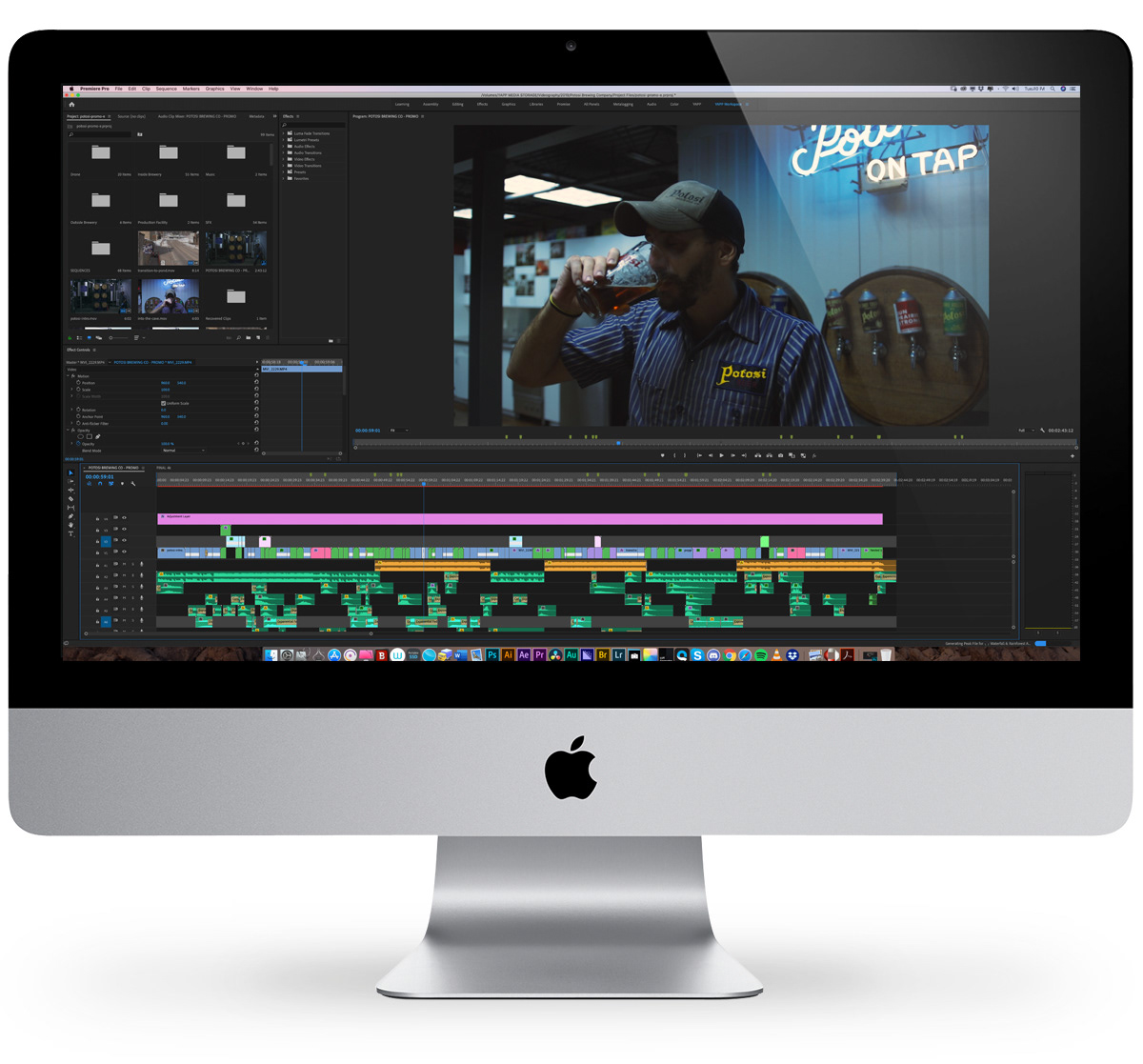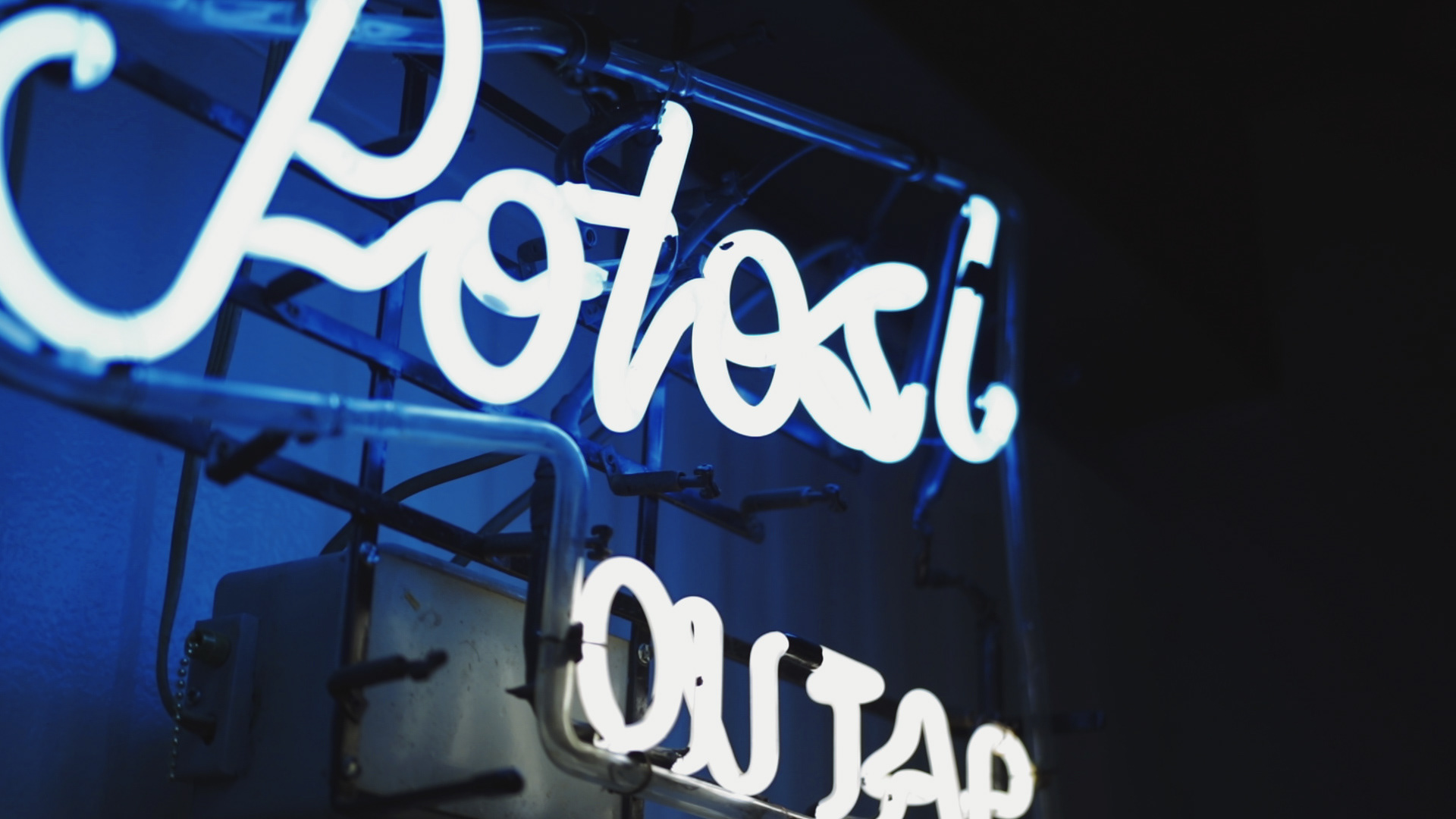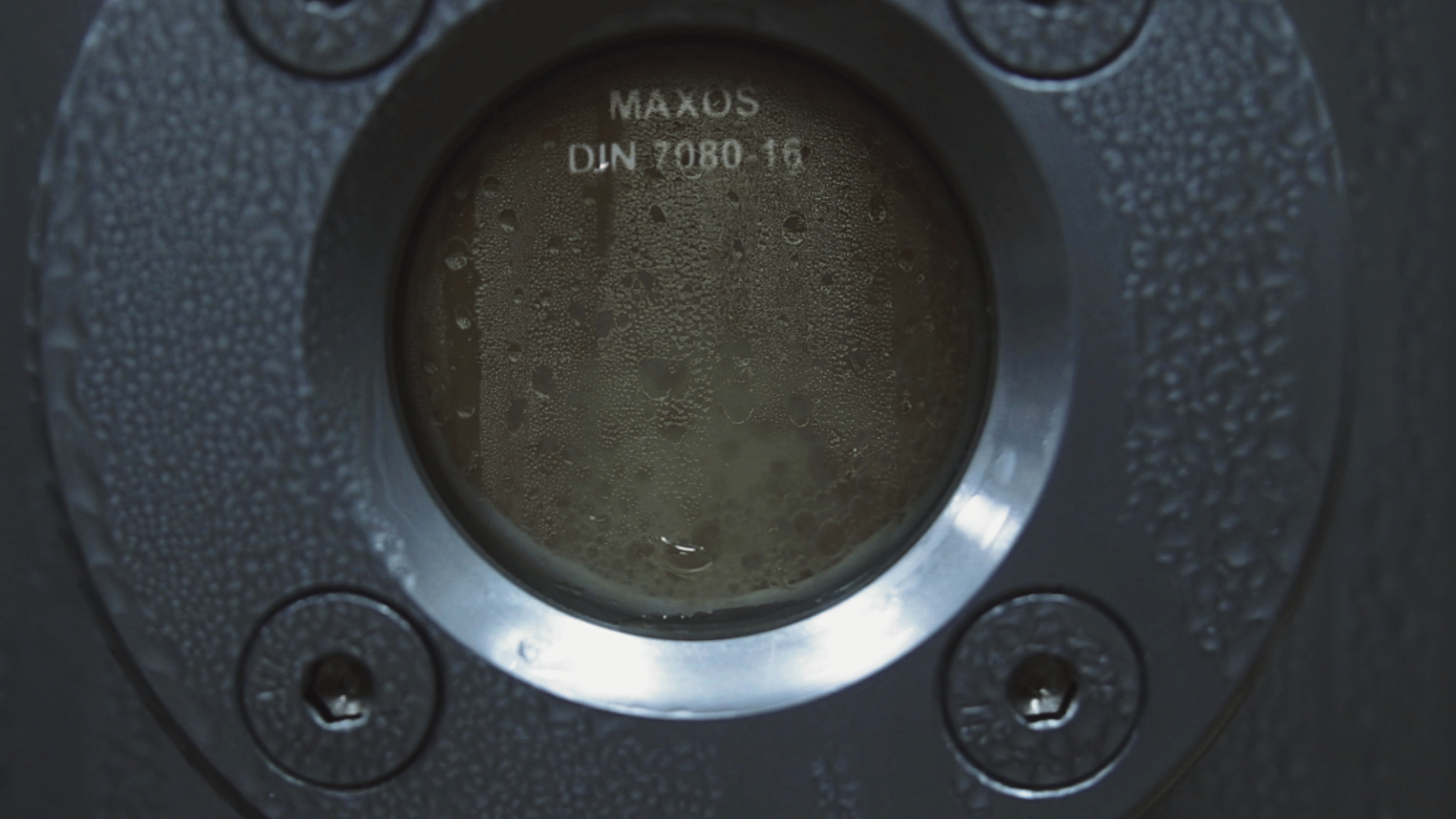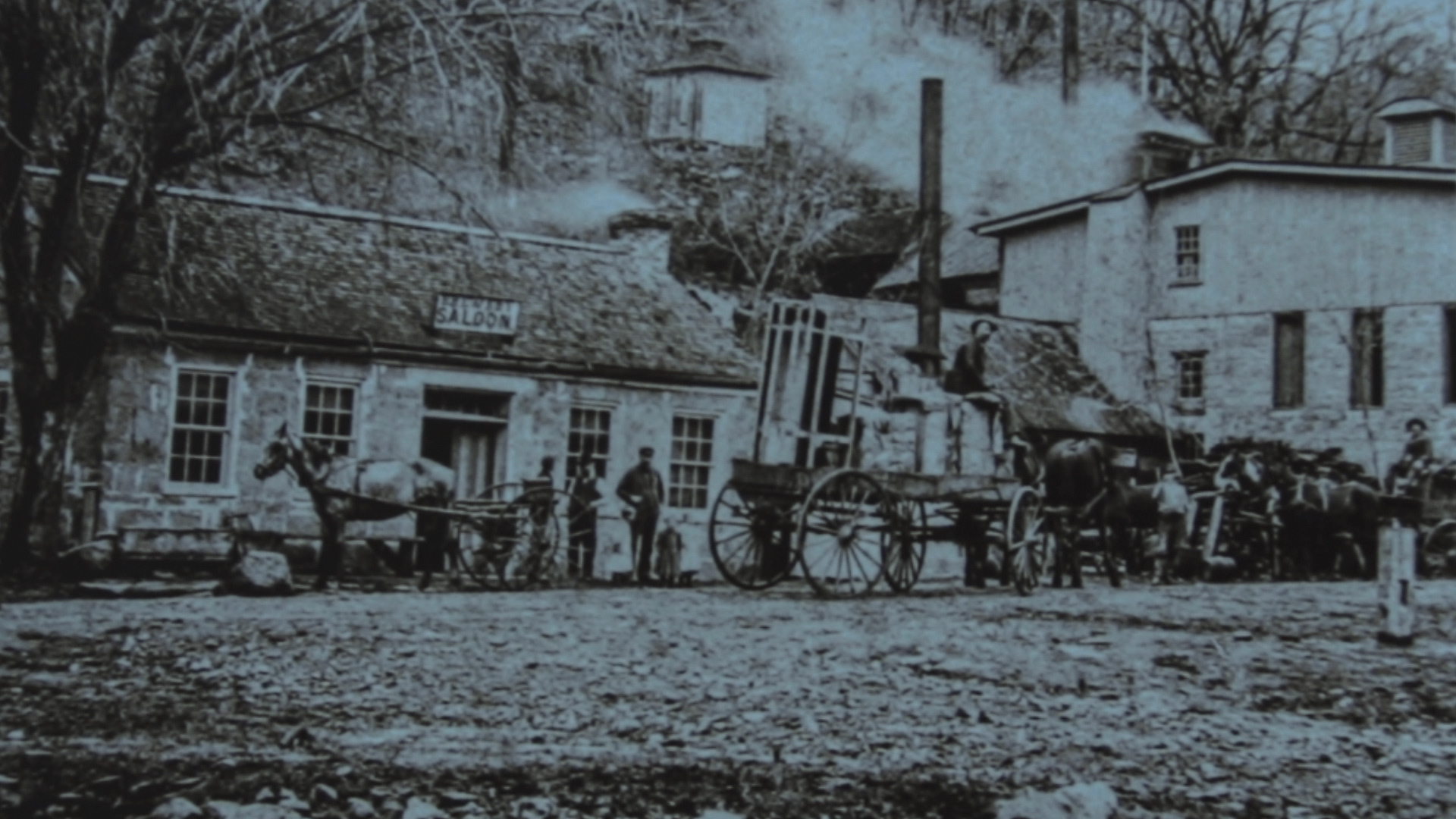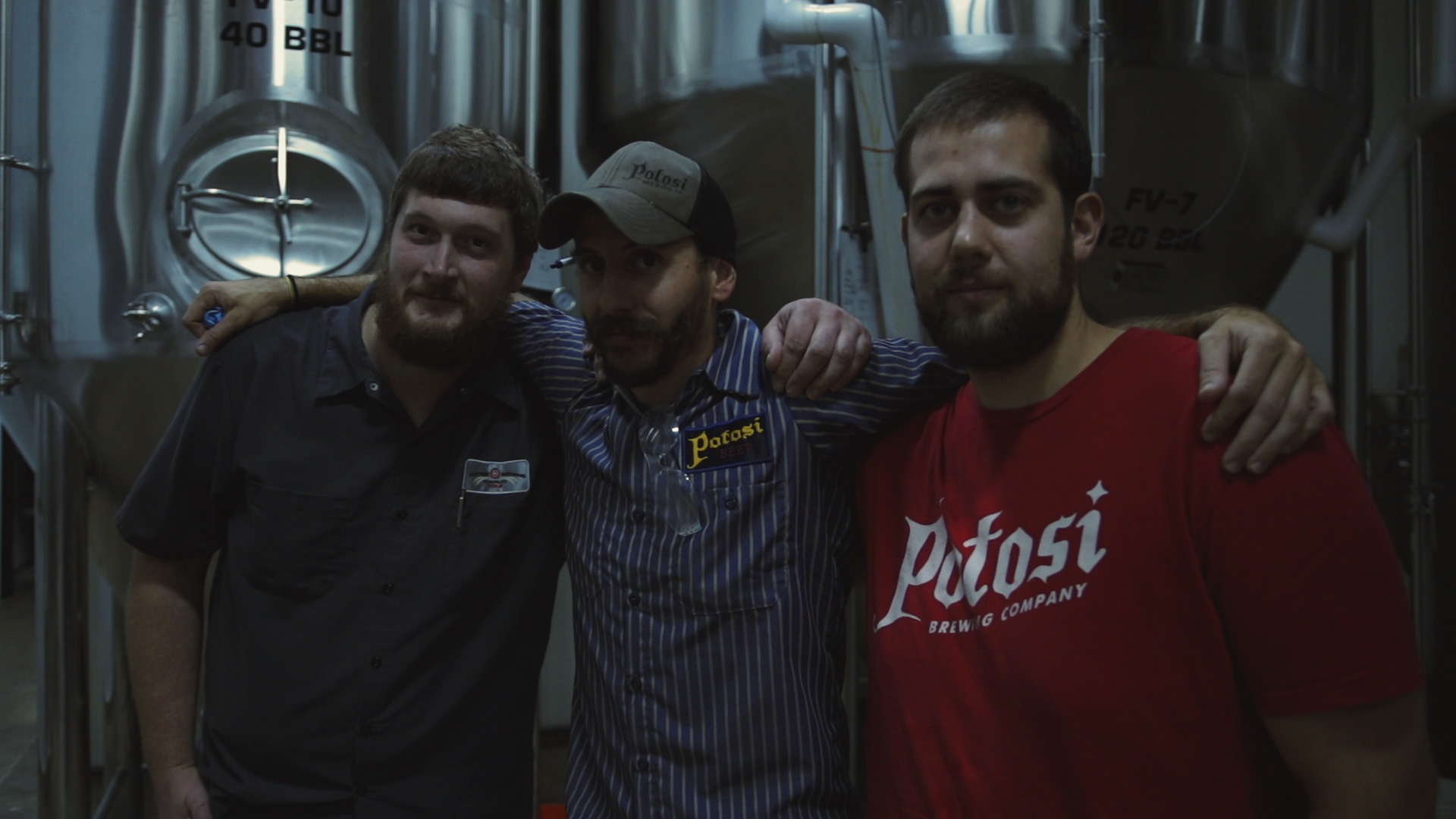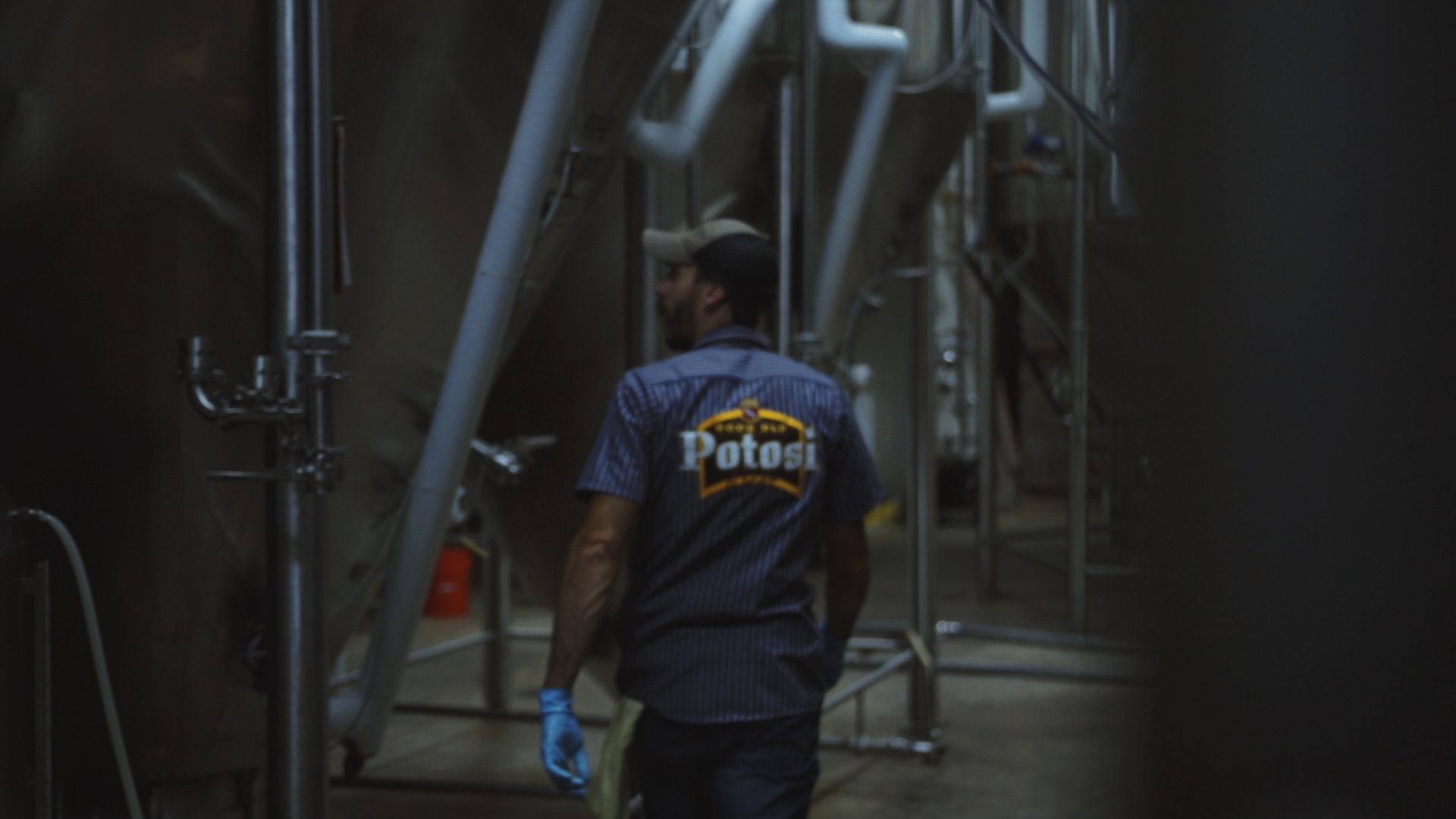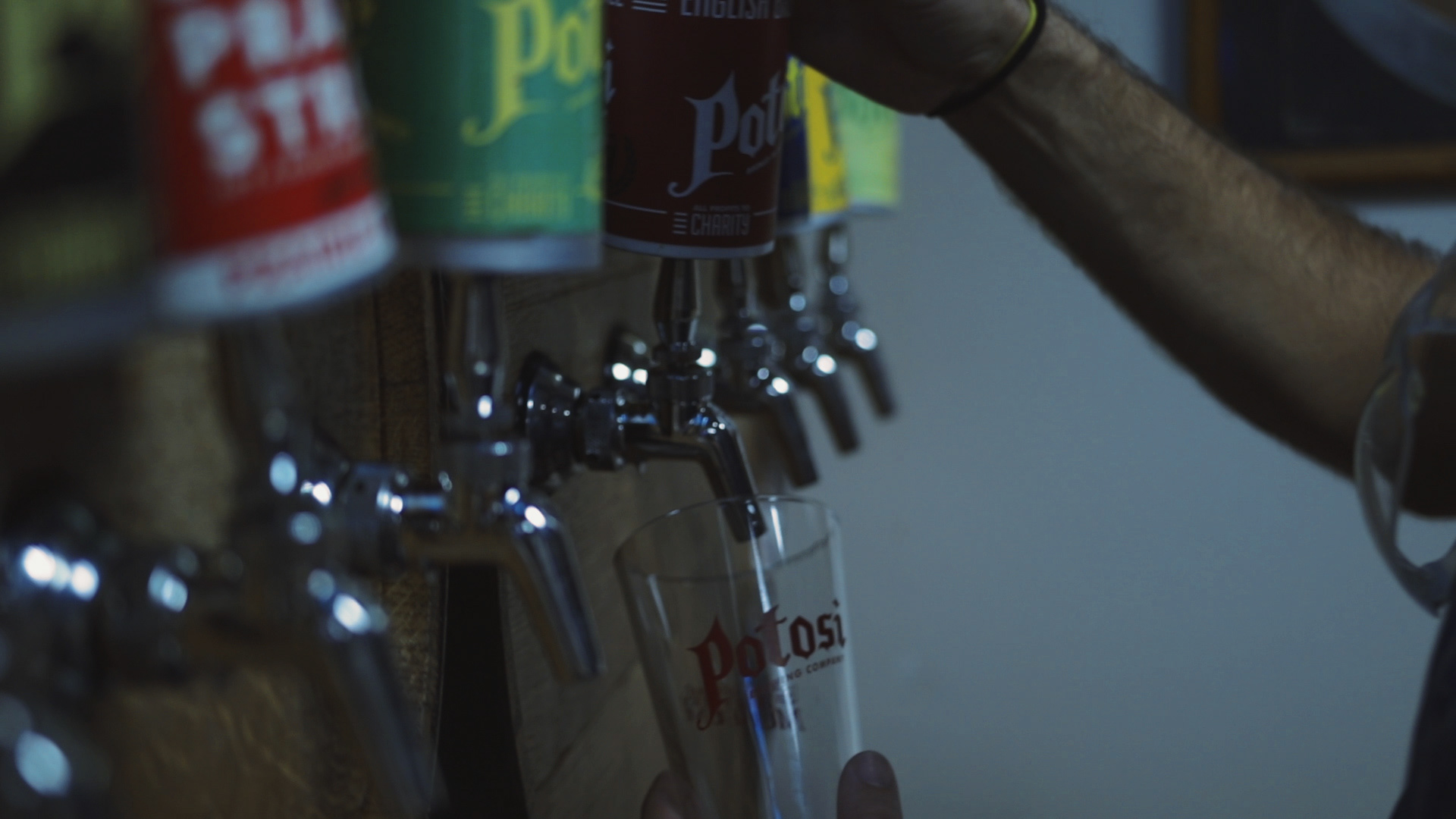 I stayed within Adobe Premiere for the color grade. Most of it was shot inside, so it all had the same white balance. I did a pretty good job of getting the right exposure throughout all of the shots, but I did spend time color correcting each shot so everything looked cohesive. 
For the color grade, I wanted a blue tone with a hint of warmth and greens in the highlights and midtones. I

basically kept it natural to how everything looked when filming, but I slightly added more color and contrast to it. It depends on the project and what you're going for, but it's all about 
subtlety when it comes to color grading.