I wanted to capture cinematic visuals of the farm life, and give people a small glimpse into Eddie's life on the farm. Farmers have a very demanding job, with many responsibilities. I wanted to visually summarize

 a few of those many day to day tasks and tell a story. I think the hard work, and the important role farmers have on local communities, and society in general can sometimes be forgotten.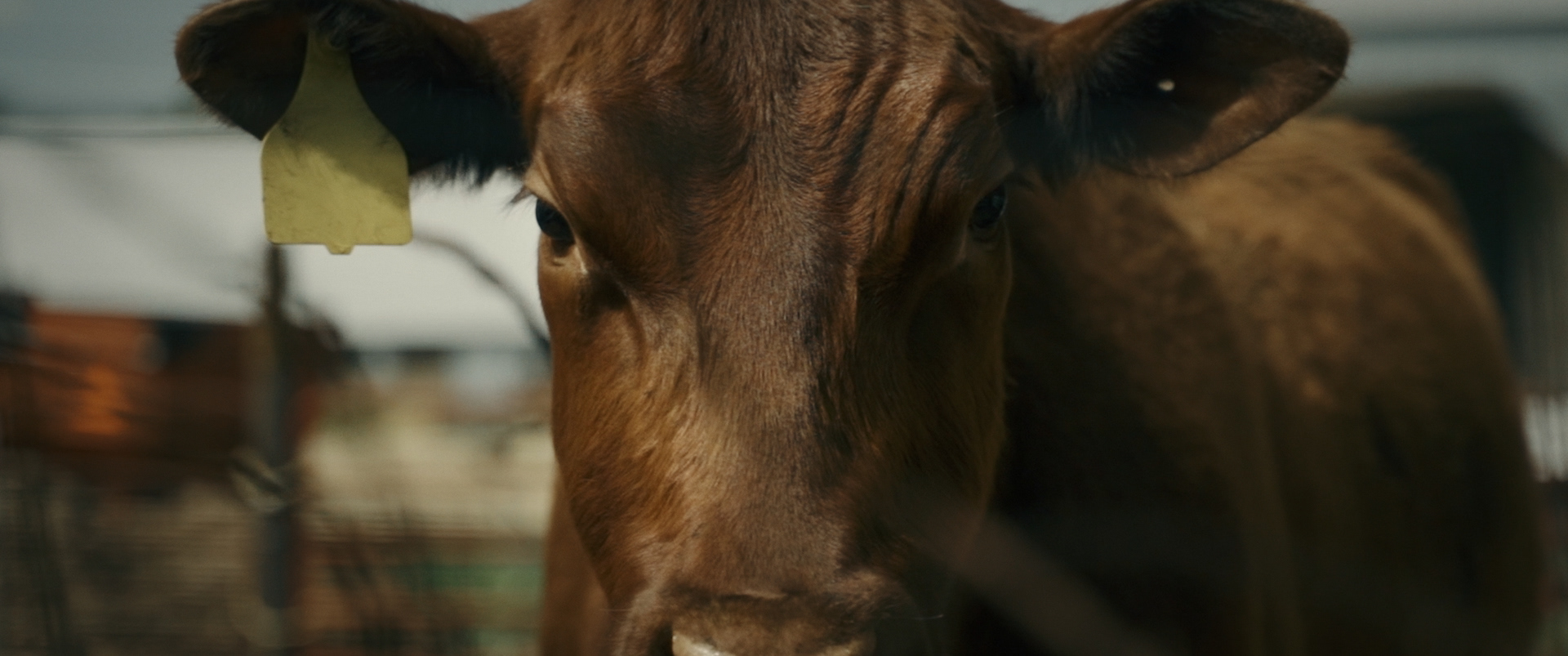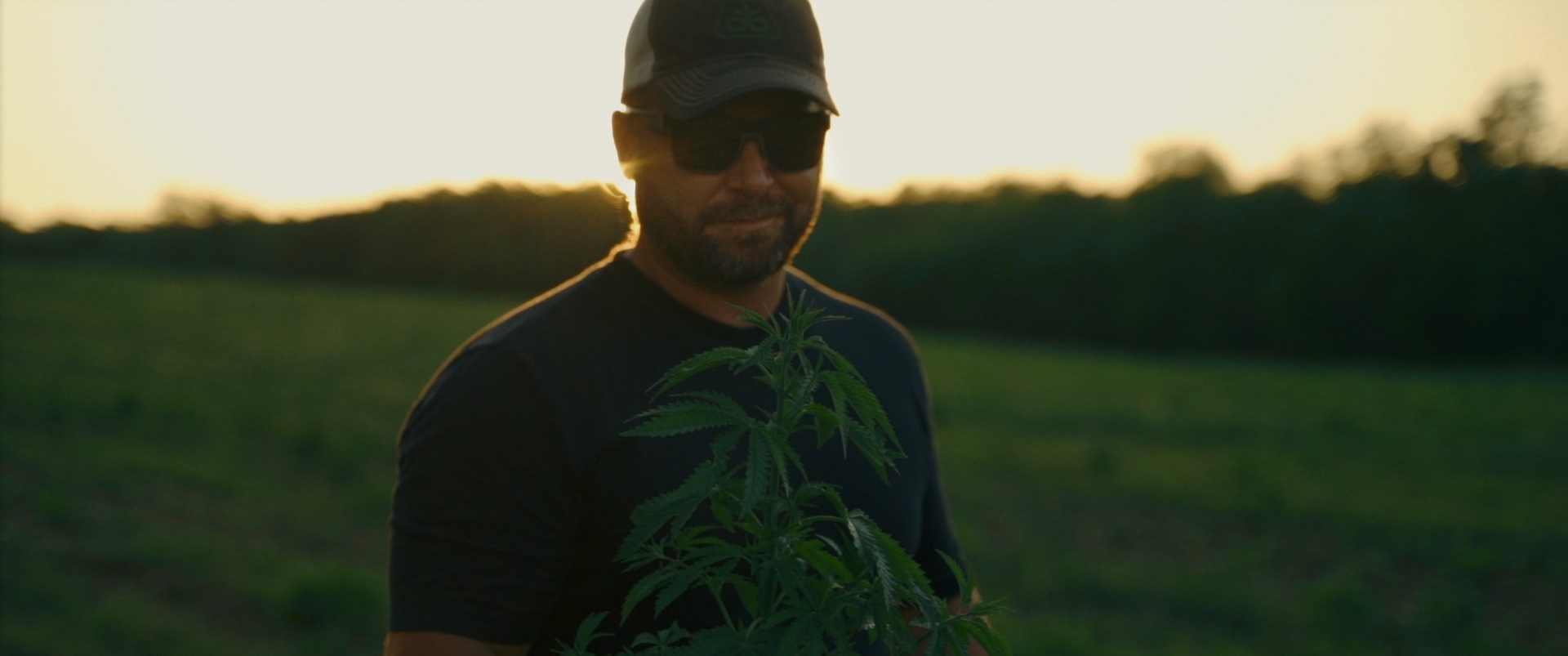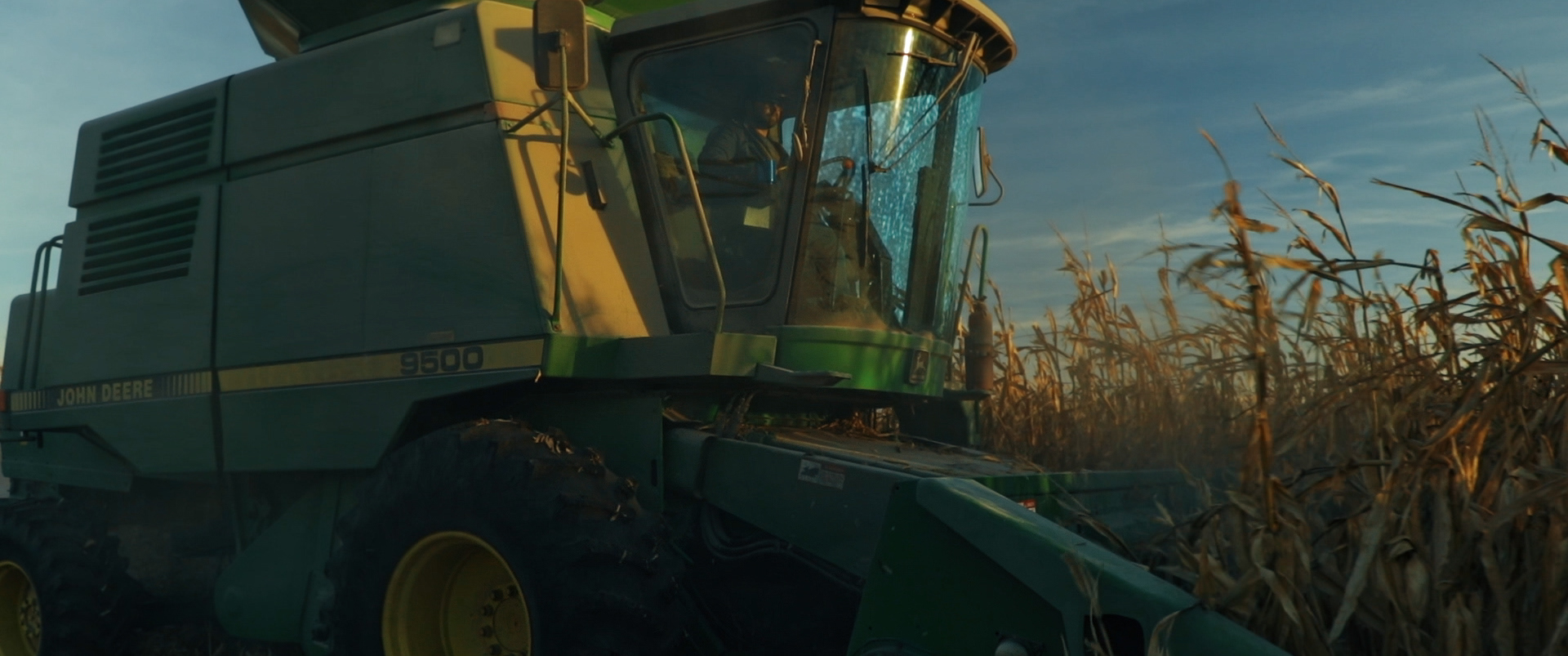 I used Adobe Premiere & Adobe After Effects for the editing process. For some of the creative transitions, I used Adobe After Effects. I like to edit in Adobe Premiere because you can dynamically link shots into Adobe Afte

r Effects when you

want to create a creative transition, or add any other motion gr

aphics or effe

cts.
I wanted to have fun with a few creative transitions in the video to make it more interesting. so I used After Effects to bring some of my ideas to life.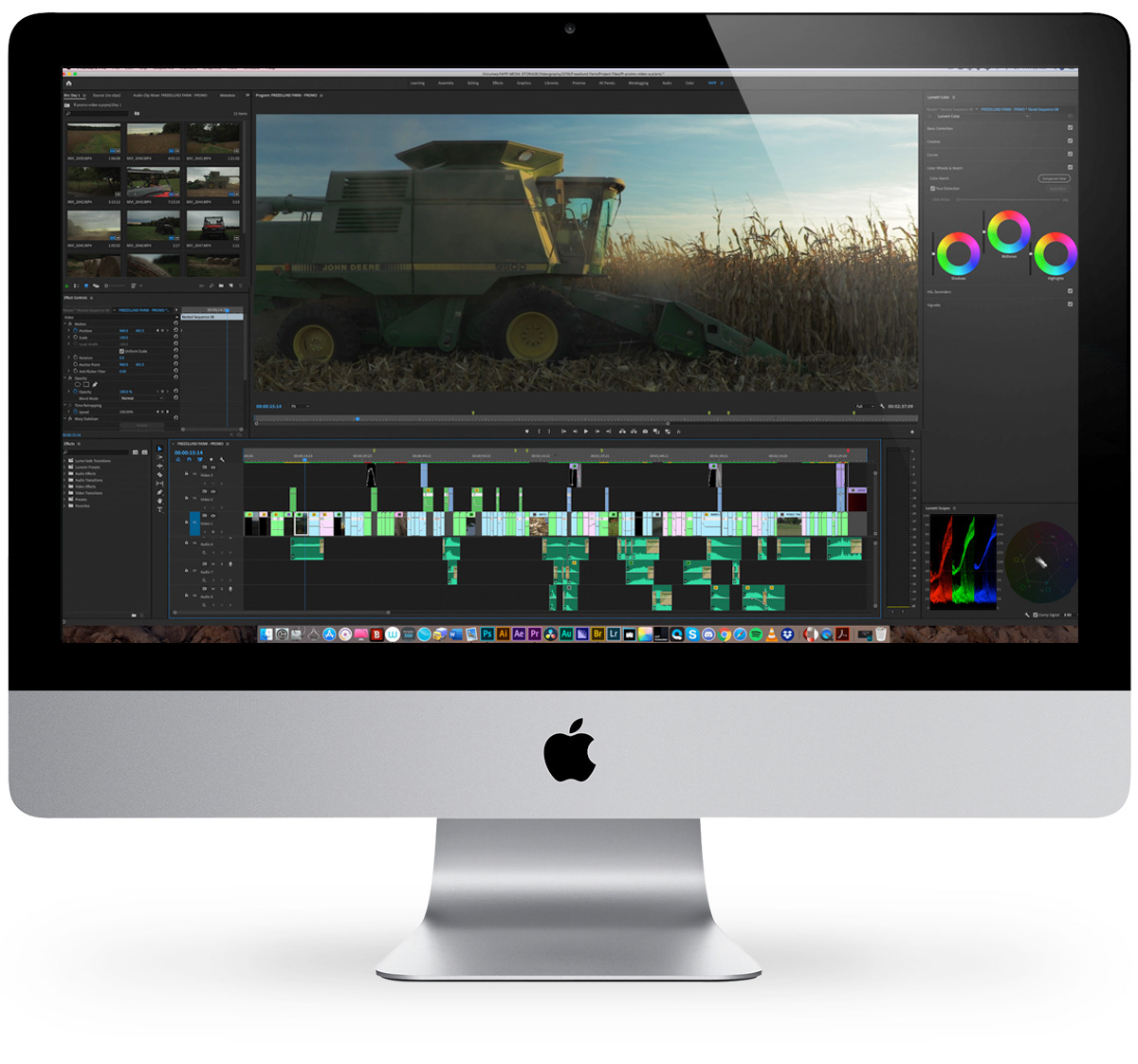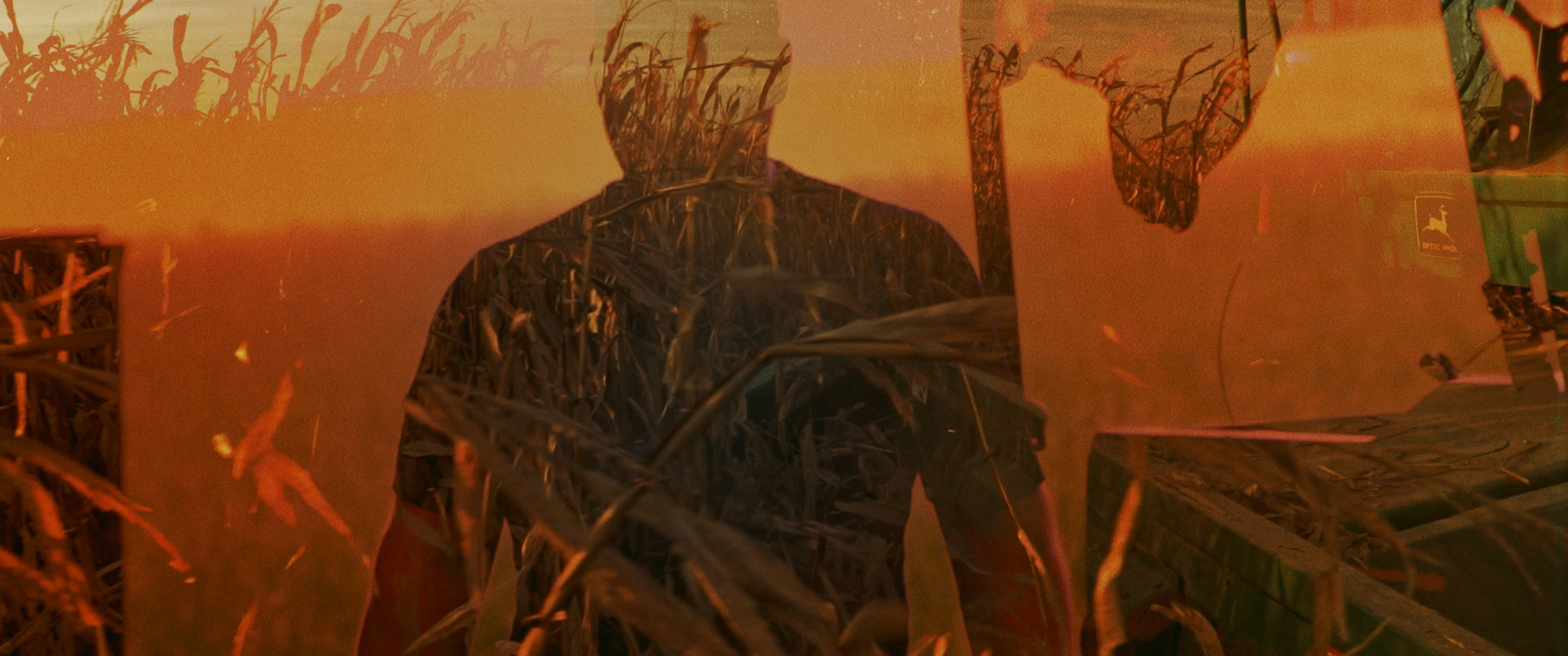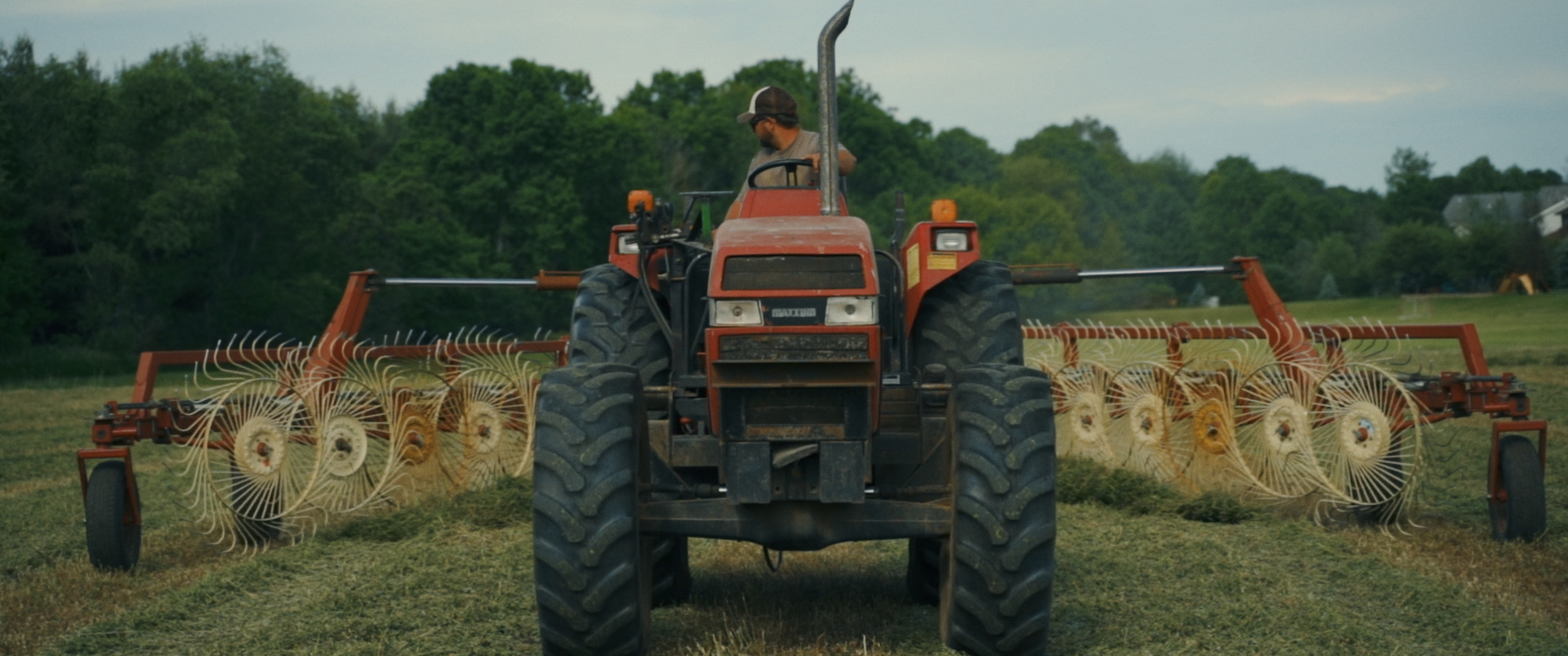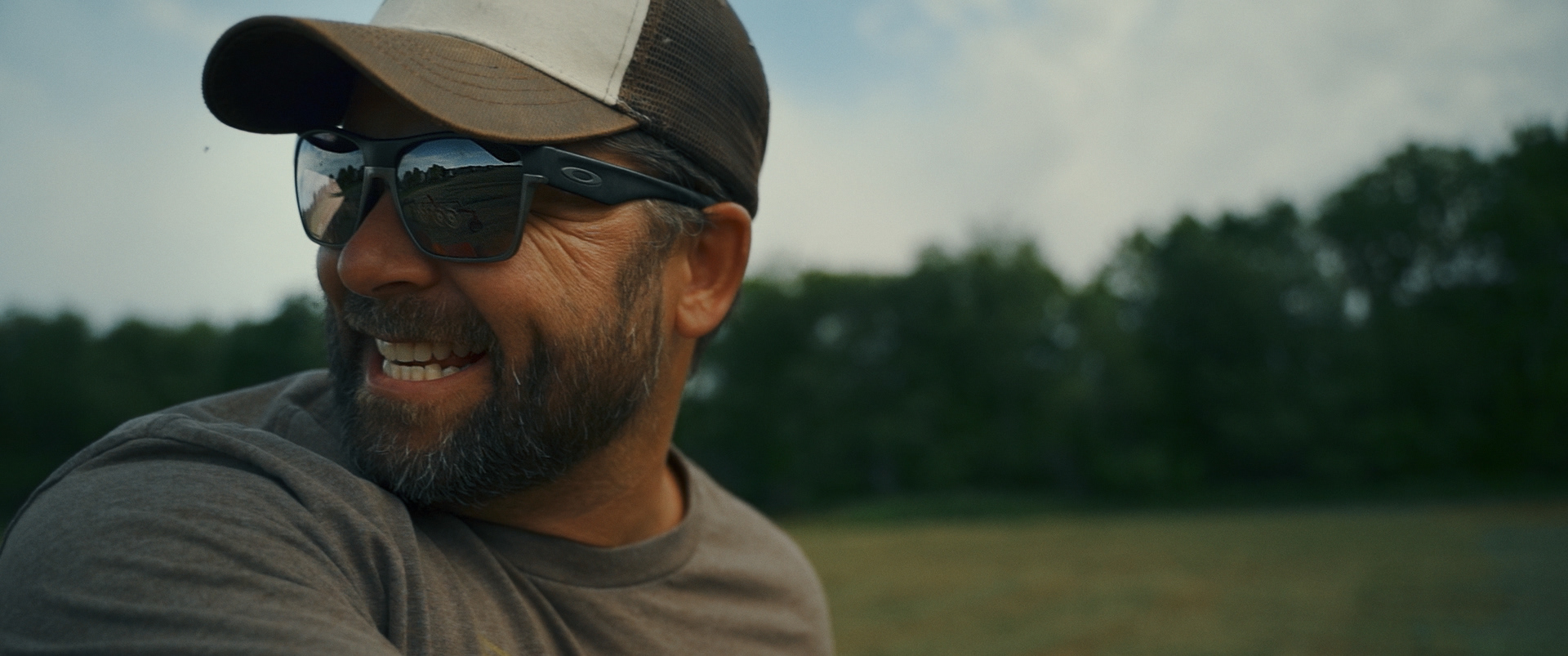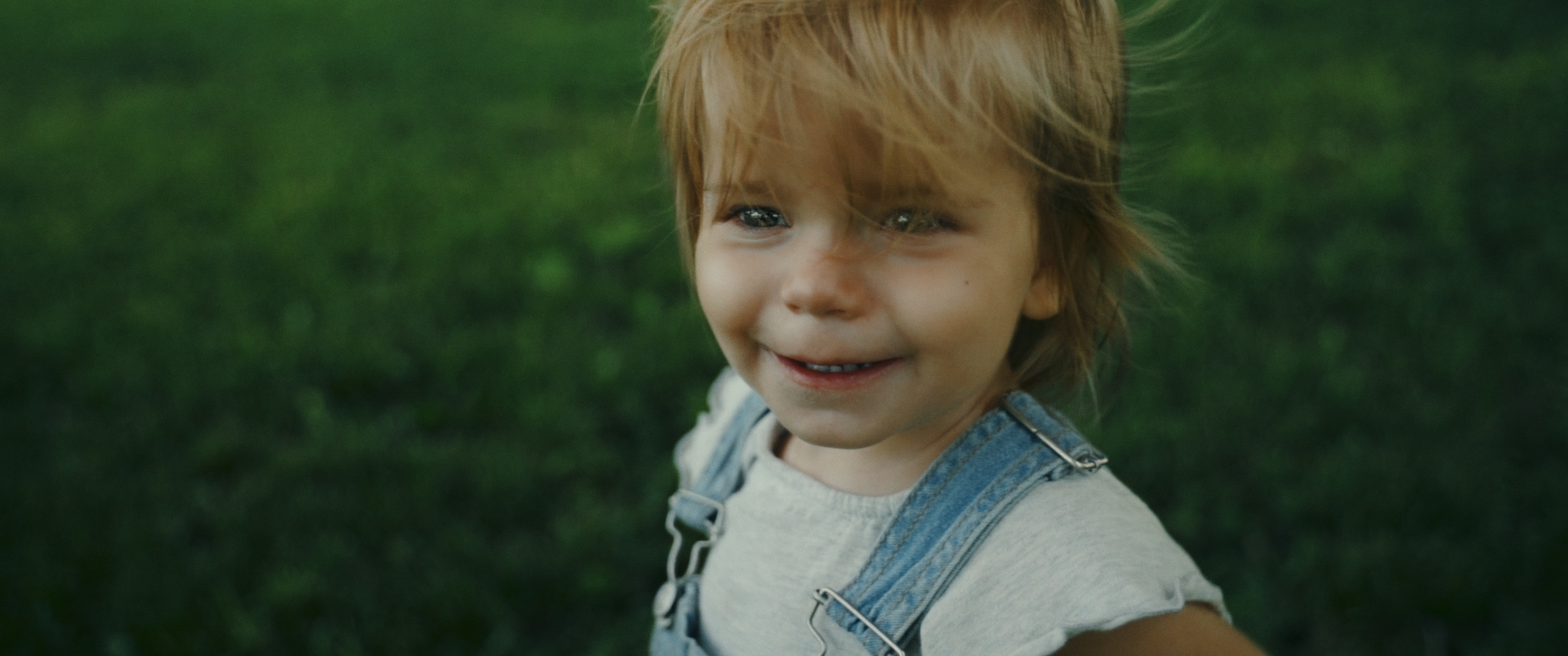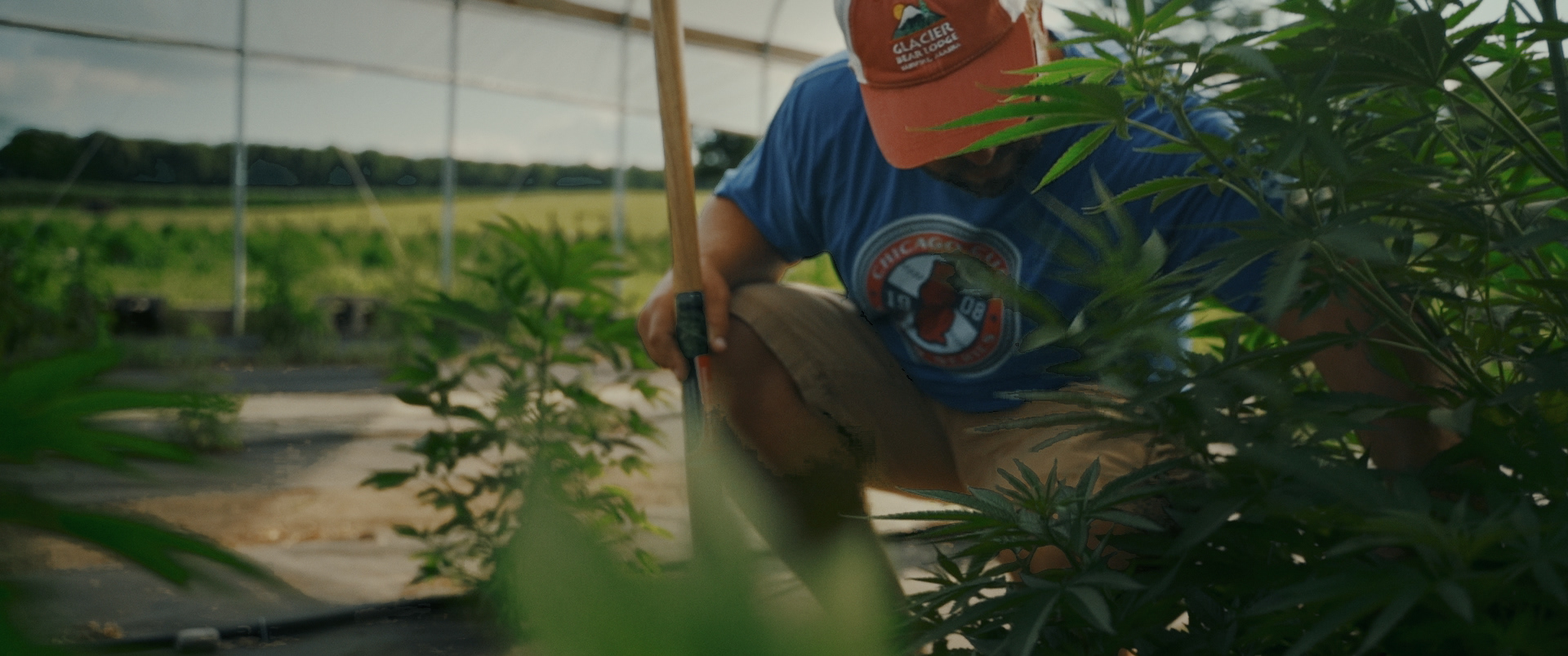 I used Davinci Resolve to color correct and color grade this project. Davinci Resolve is the best color grading software out there. I was able to really dial in, and fine tune every shot in this video to help create the look and feel I was going for. I wanted the video to look clean, but I wanted a little grit to it as well with darker green tones, and a subtle 35mm grain to it to reflect the grit of working on a farm.
Color grading is critical. It helps take your video to a higher, professional level. It sets the tone, evokes emotion, and creates the mood you want to convey in your story. Color Grading in Davinci Resolve allows me to deliver high end results to my clients.