The tagline for this promotional video was "Let the Adventure Begin." So, we wanted to show a variety of activities that would excite and entice families to visit Adams County. Originally, we talked about planning out specific activities to shoot. But, they weren't able to plan for that. So, essentially I became a tourist myself visiting Adams County; roaming the area and finding things to do. 
I only had a day to film, so there is much more Adams County has to offer, but they were happy with the video. More is to come!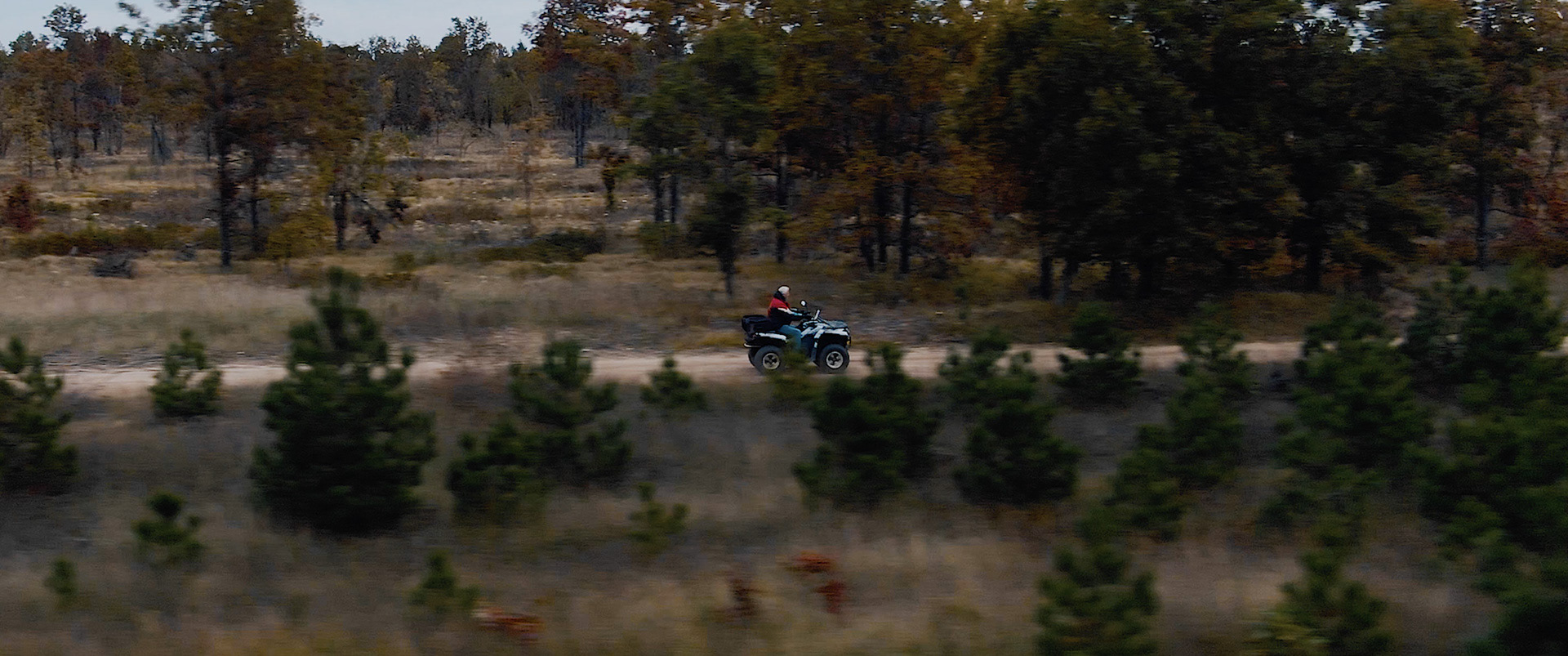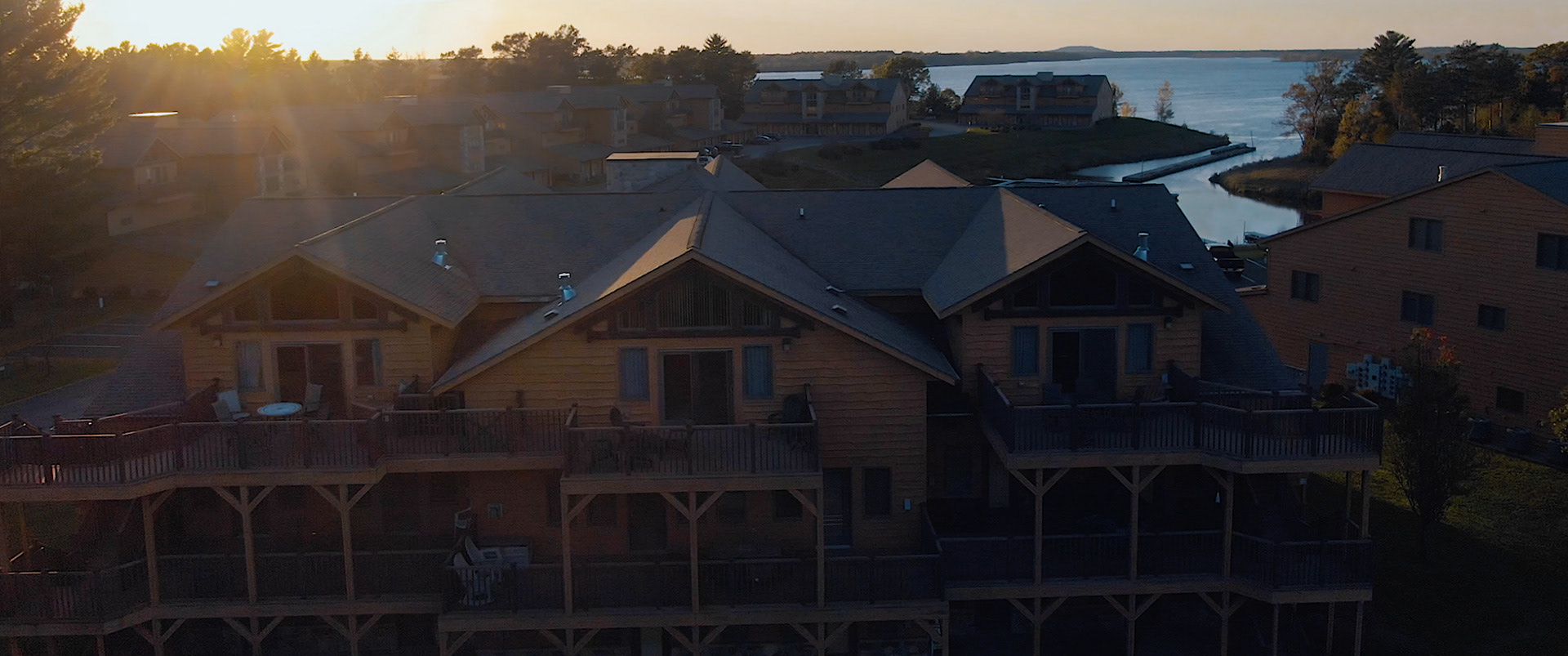 I edited this in Adobe Premiere Pro. For a few of the creative transitions, I used Adobe After Effects. In the beginning of the video, I had the idea of transitioning the scene of the golf ball dropping into the cup into a drone shot of a guy riding on an ATV trail. I photoshopped some underground dirt and roots to make the transition look real and seamless. To sell the transition even more, I composited in some falling dirt debris and sprinkled in a few sound effects too. I'm happy with how it turned out.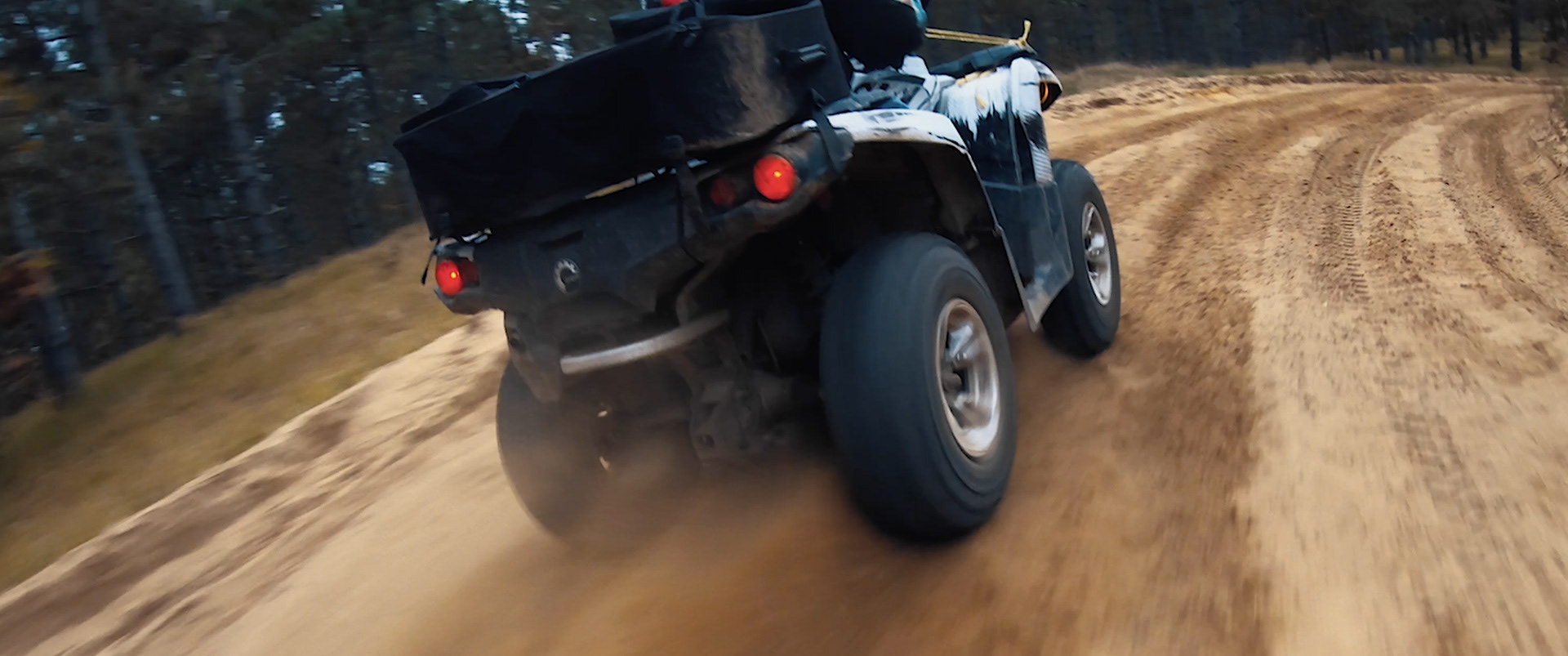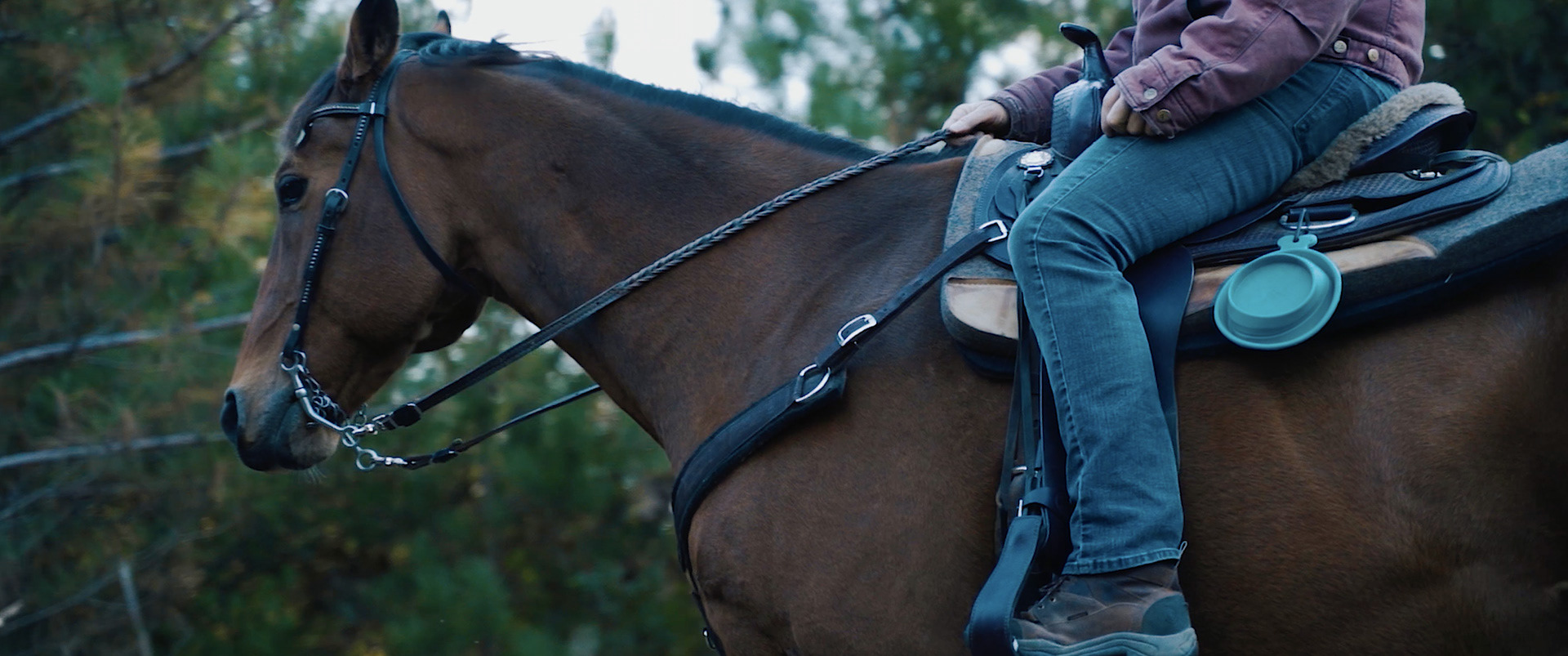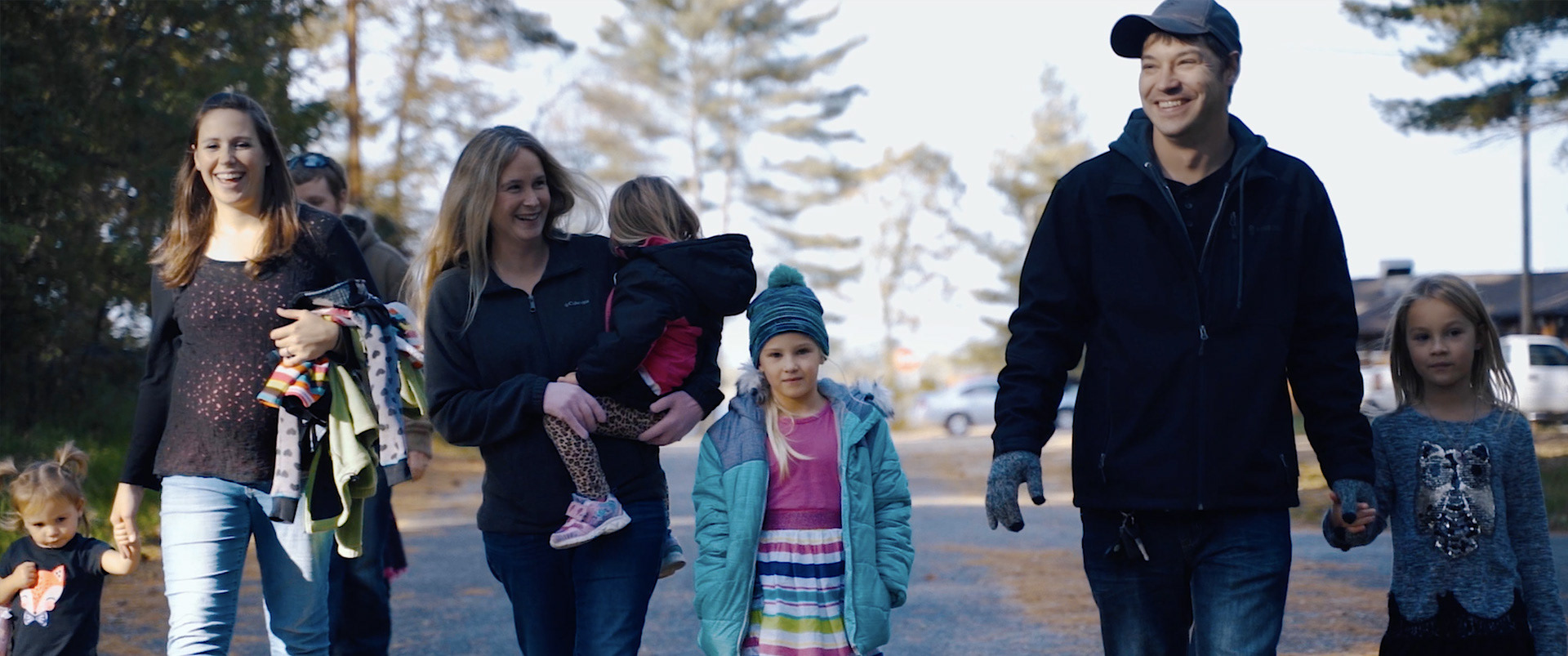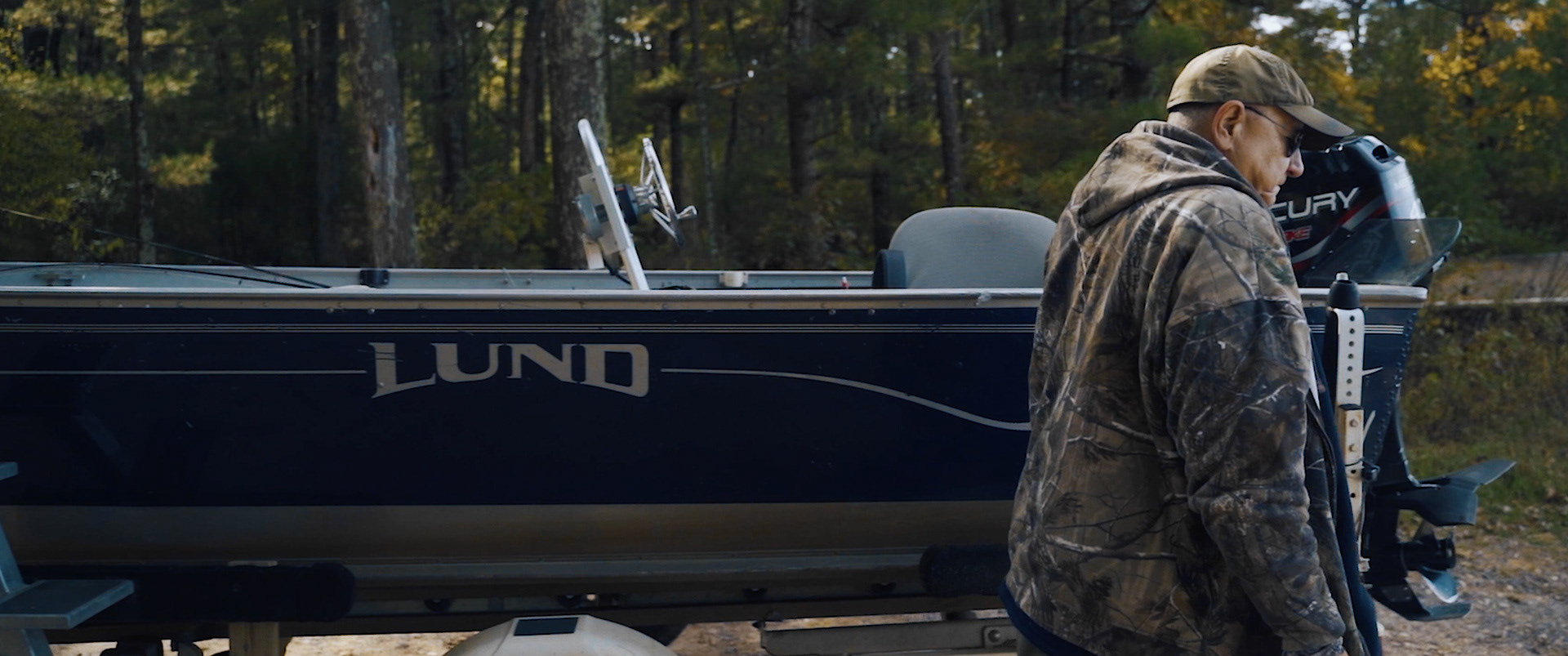 For this particular project, I stayed within Premiere for the color grade. I didn't feel like this video needed a specific look. I wanted to keep the colors natural. But, I did film this right before the fall colors really started to show. So, I did add more yellow to the greens to make it feel like we were more into the fall season. Then, I basically added an adjustment layer across the whole timeline and applied a subtle LUT.